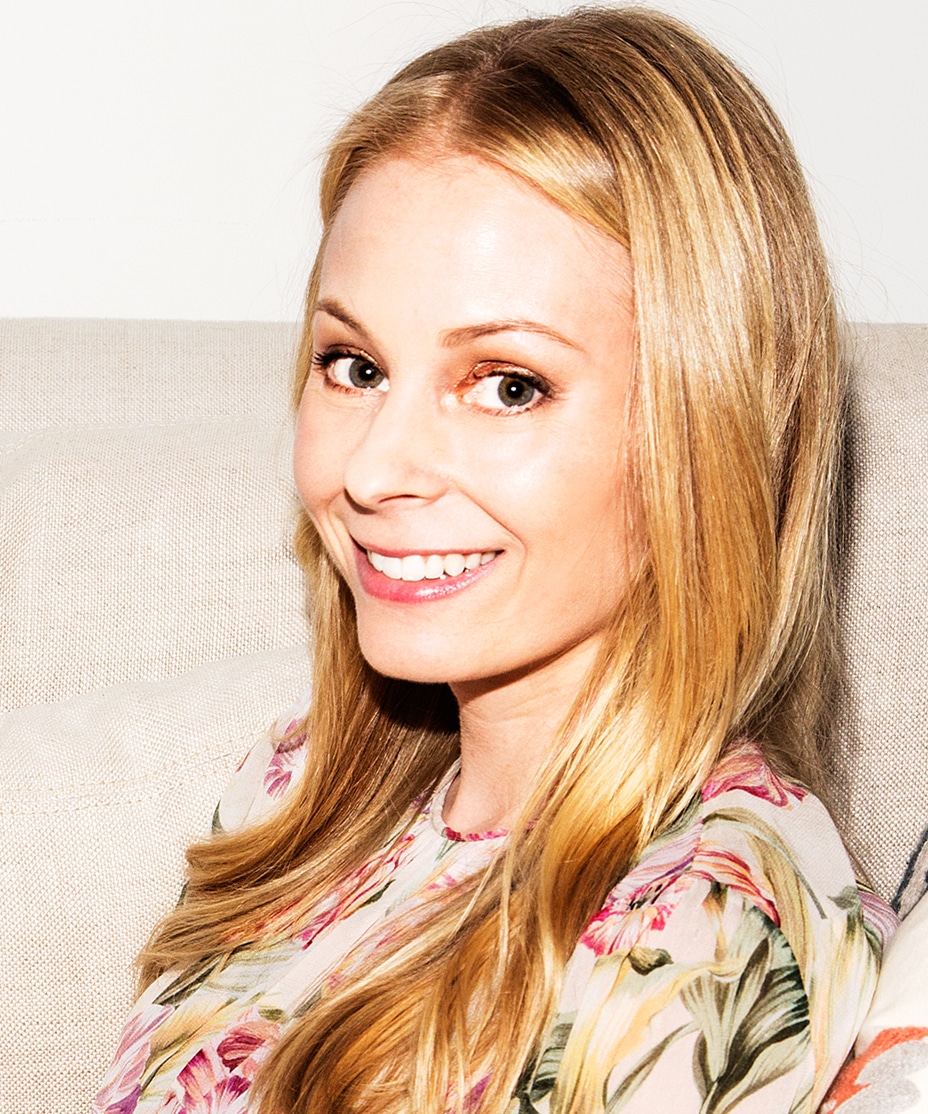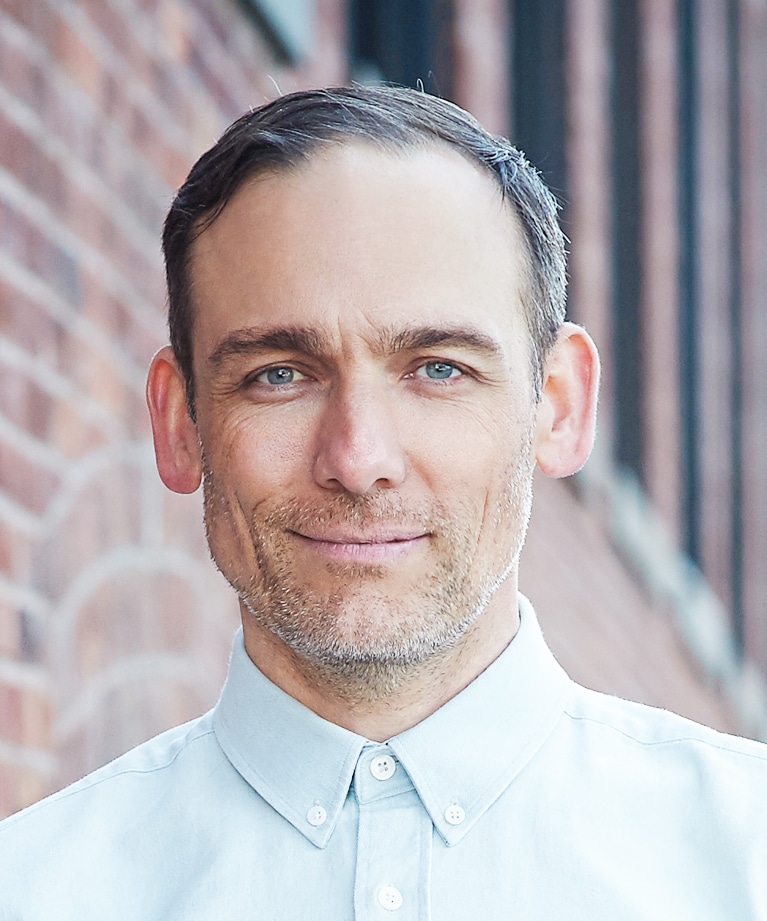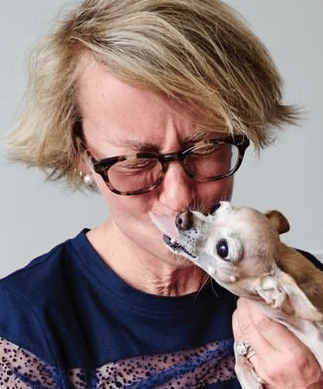 Team
Suzanne Donaldson
Former Condé Nast executive Suzanne is a branding and PR consultant who founded the chic pet site MRSSIZZLE.com.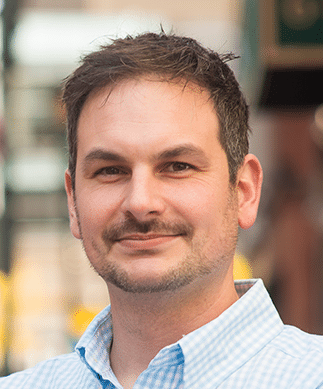 Team
Sean Fournier
Sean is co-founder and creative director at Faction Studio and he's a #singersongwriter | Listen to Sean on Spotify.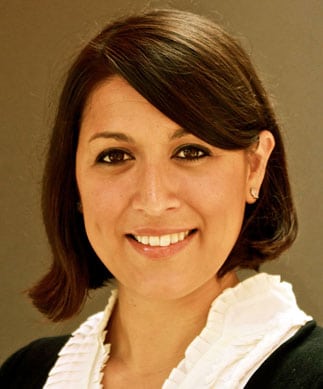 TEAM
Nisha Cooch, PhD
Nisha is the founder of BioInnovation DC LLC.  She is currently serving as an AAAS Science and Technology Policy Fellow at the National Science Foundation.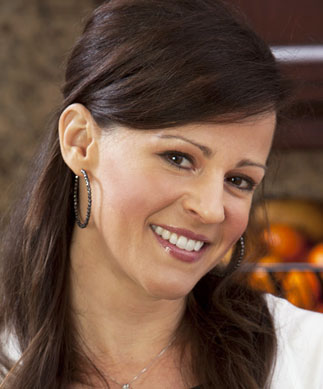 TEAM
Julieanna Hever, MS, RD, CPT
Known as The Plant-Based Dietitian, Julieanna is a passionate advocate of the miracles associated with following a whole food, plant-based diet.